---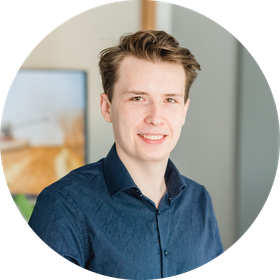 ---
Michael Frank

Working student
Our specialist in app development
My job at Tacoss
I am responsible for the development of mobile applications and REST interfaces that enable communication between our ERP software tacoss.eTRADE and our apps.
My area of expertise
We develop our apps in Angular and Ionic. First and foremost, I take care of the front end and ensure a good and responsive design as well as a high level of user friendliness.
My advantages as a working student
You get a lot of practical experience here early on during your studies. I think it's great that as a working student I was given a lot of responsibility.
That's what I like about Tacoss
The best thing is that you are very flexible here when it comes to using innovative and modern technology.
I can't live without
Black tea
My motto
In my fortune cookie the other day at an Asian's, it said: "What you want is a trip to Hawaii".
I like to do that in my spare time
Playing badminton, jogging.
I am an expert in
Functional programming languages.
My weaknesses
Impatience.
I would like to do that one day
Learn the Swift programming language.
That's what I like most about myself
That I am very good at learning new things.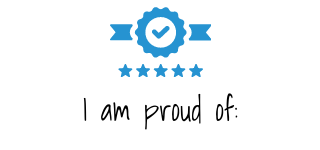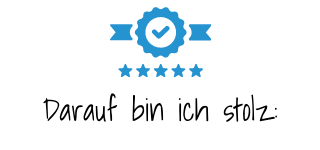 The satellite apps I developed.
---
Would you like to learn more?