---
The Christmas season is approaching. Complete all open projects at the last minute - the self-inflicted stress is inevitable? That may be one side of the coin. At the same time, however, the Christmas season is also a time to pause, look back and reorient.
At the end of the year, storage capacities are often at their limit. It is time to clean up the hard drive, fix one or the other "bug" and possibly pull one or the other update.
Above all, however, it is time to shut down the computer and return from the digital to the real world. Because life is what takes place outside of the WiFi range. It's time to dedicate yourself to family and friends, the people we care about. Because time is the most valuable thing we can give each other.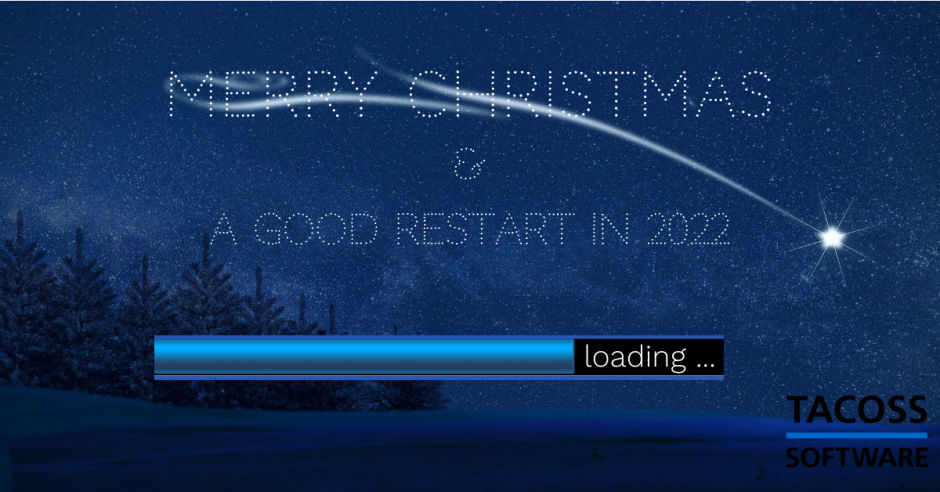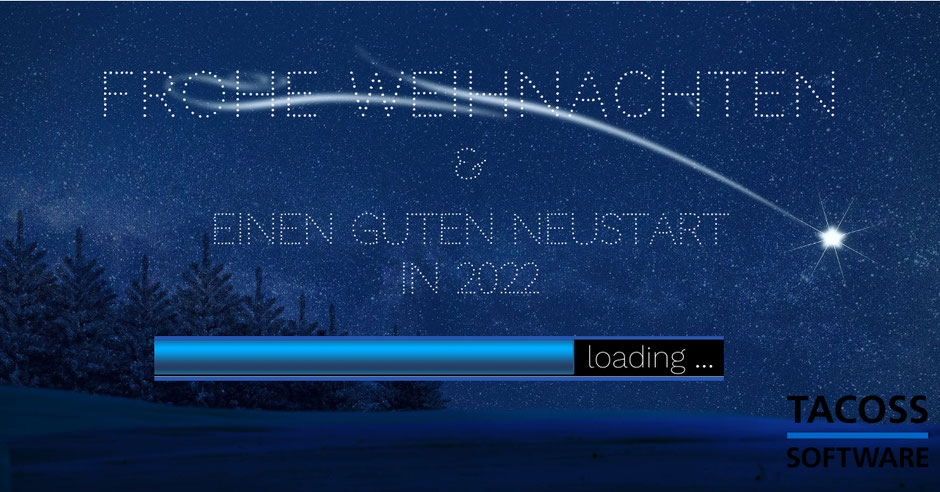 Also this year we were able to prove the strength of our team - as a small team we have few heads, but thanks to the good cohesion of the team we can - together with you - move mountains. We give each other time and attention, knowing that we can only achieve our goals together.
Likewise, the time we spend talking to you as a customer is our top priority. This is the only way we can find out what your wishes and requirements are and continue to develop the functions and modules that are precisely tailored to your needs.
We are very much looking forward to a joint restart in 2022, the upcoming cooperation and many new projects and thank you for the very good cooperation in 2021!