---
You can send us your inquiries, support cases and requests via the web-based customer portal. The Tacoss Support Center thus offers a central point of contact through which you can view all your inquiries including the current processing status at any time. You can also receive queries from our side and the answers to your questions via the Tacoss Support Center.
Communication via the portal ensures transparency and can also be optimally traced in retrospect. The information exchanged is available to you and us. Depending onconfiguration you can also see which requests have been sent by your colleagues.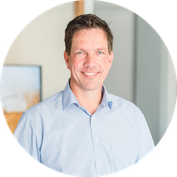 "Our customer support center is simple and intuitive for both parties. You can create a ticket in the shortest possible time in which all relevant information is provided and kept without getting lost if individual people are not immediately available."
Nis Vollbehr (Sales and Support, Tacoss Software GmbH)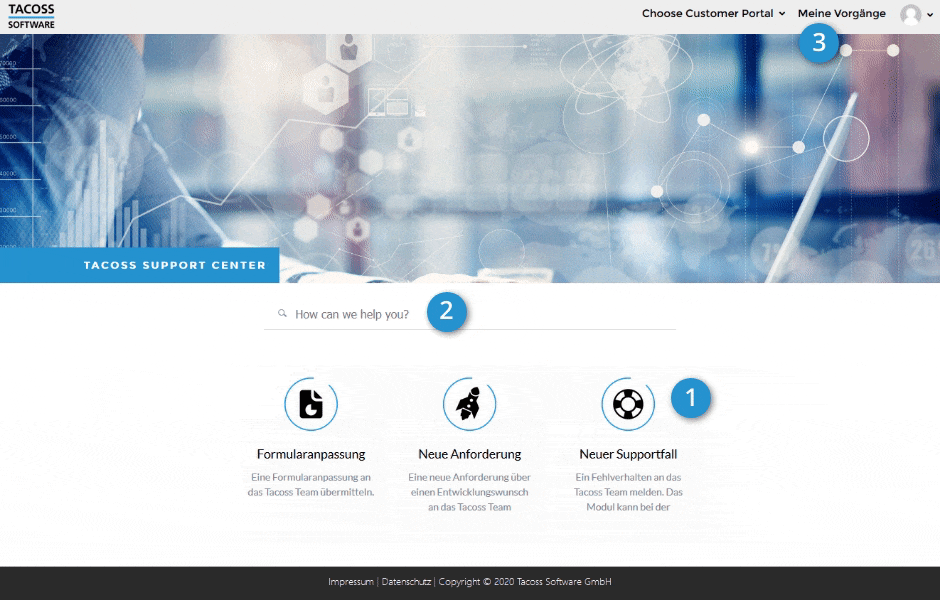 Would you like to learn more?