---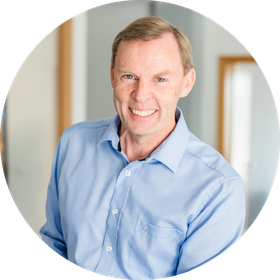 ---
Wolfgang Helm

Expert in finance

Has ensured the company's success for over 37 years

My job at Tacoss
My focus is the finance area of our software modules. But I see my job as more comprehensive, namely to contribute to our company being successful.
My specialty
My business knowledge, especially when it comes to finance and accounting.
That's what I like about Tacoss

The existing awareness that new ideas and experiences do not hinder each other.
I can not without
Daily newspaper on paper.
my motto
Do first things first.
I like to do this in my spare time
Do volunteer work.
My weaknesses

A certain tendency towards perfectionism.

I would like to do that
To play the piano.
That's what I like most about myself

I leave that to others to judge.
I am proud of

My share in the development of our company over a period of almost 40 years.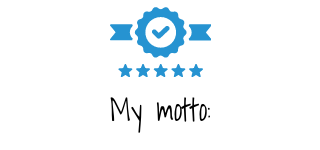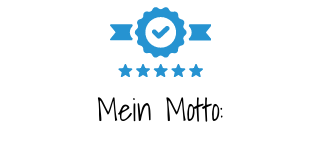 ---
Would you like to learn more?