---
High compatibility of profession, family and private life

Working from home has many advantages. Due to the more flexible time management, appointments such as family time, visits to craftsmen and doctors can be better integrated into everyday working life. In addition, travel costs can be saved and the environment can be protected! It is also a good opportunity to withdraw completely for some development projects in a familiar environment and to be able to work in a concentrated manner.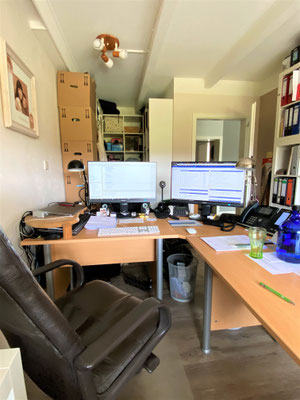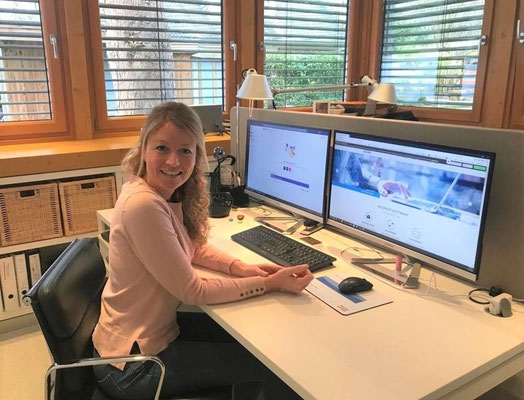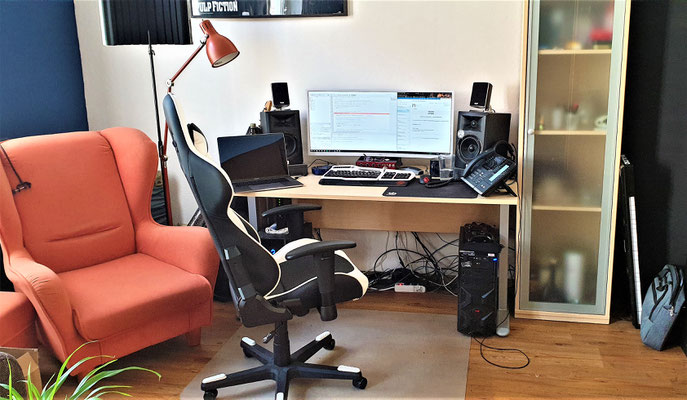 Time management and close cooperation are essential

As great as the advantages of working from home are, there are a few conditions that must be met in order for the collaboration to continue to function smoothly.
Equipment
At Tacoss, we make sure that our employees in the home office have the same equipment available as in the office. Working from any other location, for which only a computer/laptop with an Internet connection is required, is possible for certain tasks and projects with us.
Time management
Very efficient time management and good coordination are required to ensure that collaboration on projects works over a distance. For this we work with various online tools. Our "Jira" ticket system enables us to record every step of a project online and make it visible to others at the same time. Open tasks can be assigned and communication takes place via comments in the tickets. This enables us to maintain the greatest possible transparency even over a distance.
Cooperation
Good communication and coordination are essential for successful projects. For this purpose, we use tools such as "Microsoft Teams". Via the video calls, our daily stand-up meeting and other conferences we are able to communicate "face to face" and discuss topics internally as well as with our customers. We regularly coordinatemeeting dates via our Outlook calendar and thus ensure that working from home and efficient collaboration go hand in hand.
"I'm currently in the office two days a week and I'm looking forward to the exchange on site. But I'm just as happy about the opportunity to be able to work from my home office in a concentrated and undisturbed manner on other days."
Udo Boysen, Software Developer

Would you like to learn more?
---